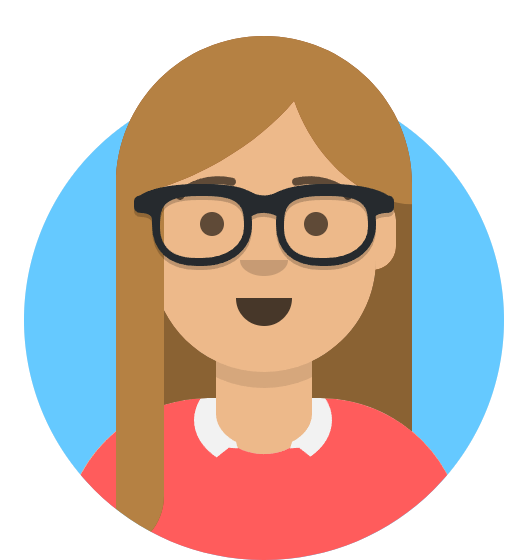 Kate Algate
Director

Expertly orchestrates our team like a maestro taming a wild symphony, making chaos look like a beautifully choreographed dance!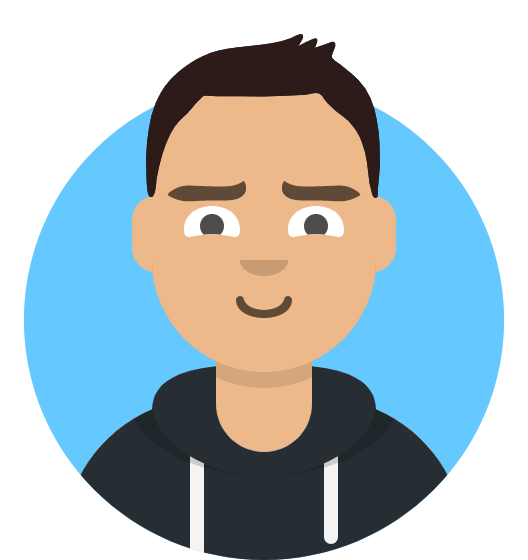 Chris Davis
Managing Director

Chris loves a spreadsheet and counts one of his greatest achievements as making it to the summit of Mount Kilimanjaro with our very own Mike Douglas… without killing him!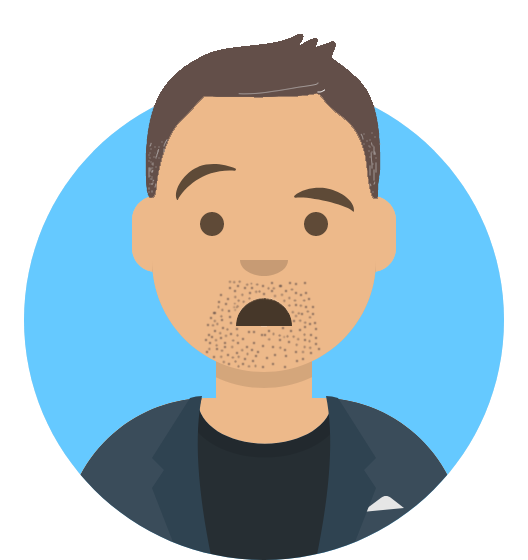 Mike Douglas
Product Director

Family man Mike is a night owl, give him a call at 3am, he won't mind! #happytohelp


Jon Shaw
IT Director

Jon has spent over half his life working for VISAV, he must love it here.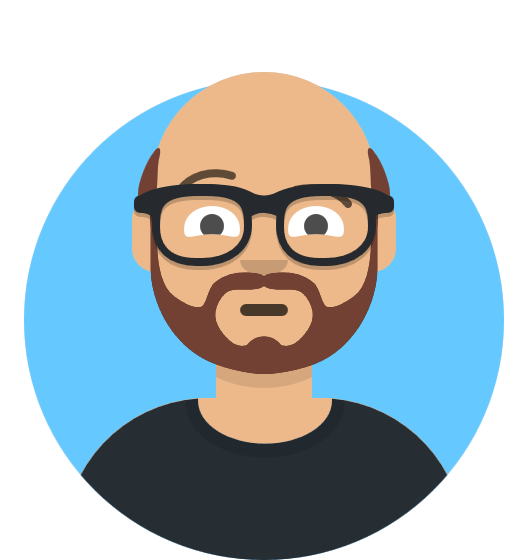 Rob Nelson
Finance Director

Rob is an enthusiastic fan of the Eurovision Song Contest and rubbish football teams. His long term ambition is to be a crazy cat lady.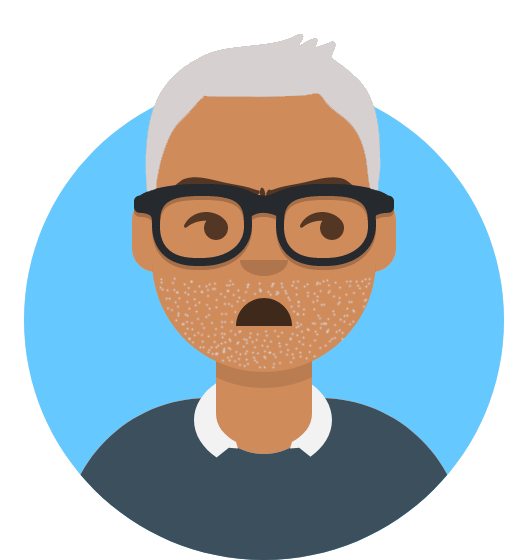 Qamar Sheikh
IT Security & Infrastructure Director

For security reasons, we do not have a description for Qamar.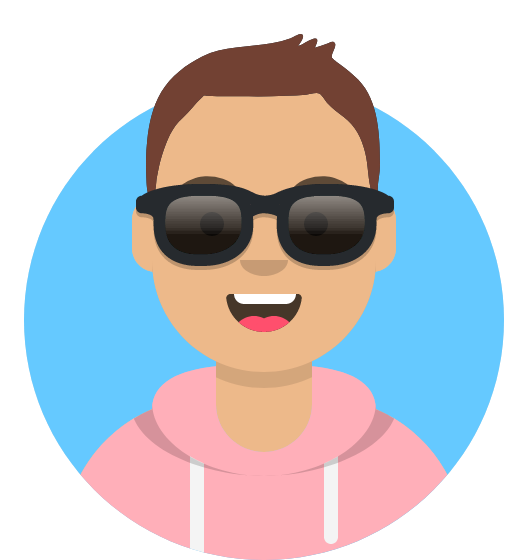 Nick Houghton
Web Developer

Always counting down to home time. Forever eating but shows no sign of getting larger.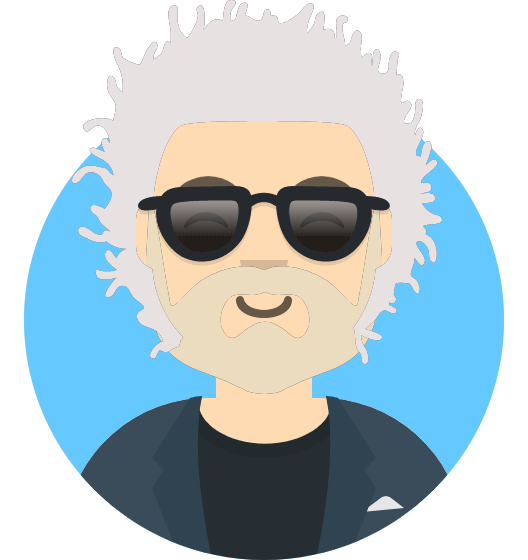 Gavin Smith
IT & Infrastructure

Found in cellar when renovating Sherwood Business Centre.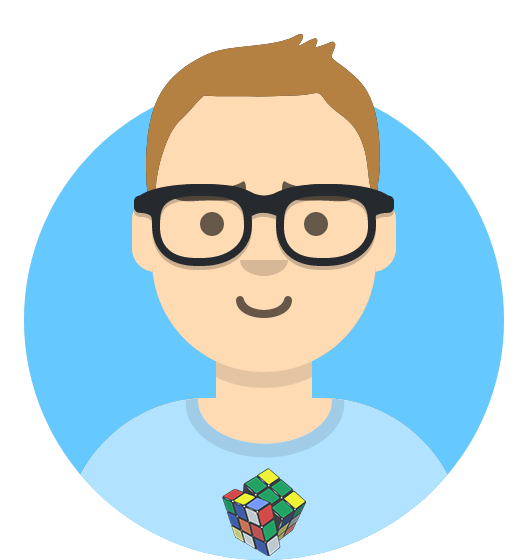 Joe Chadbourne
IT Support

Fan of 70's & 80's music. Can solve a Rubik's cube in 20 seconds.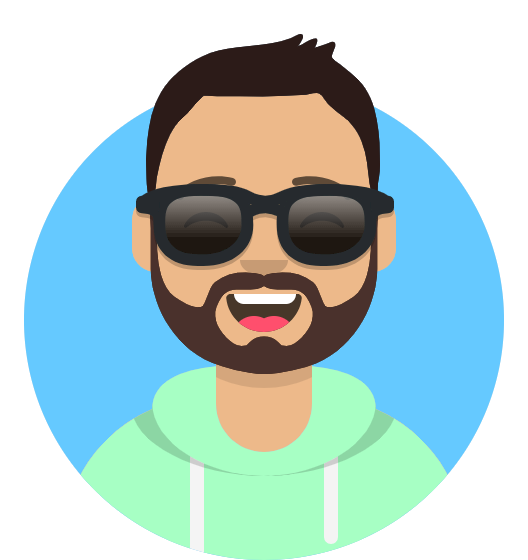 Sam Straw
IT Support

Newest member of the squad, Usually find him watching blokes hitting a rubber disc on ice or hitting a feathery cork really fast.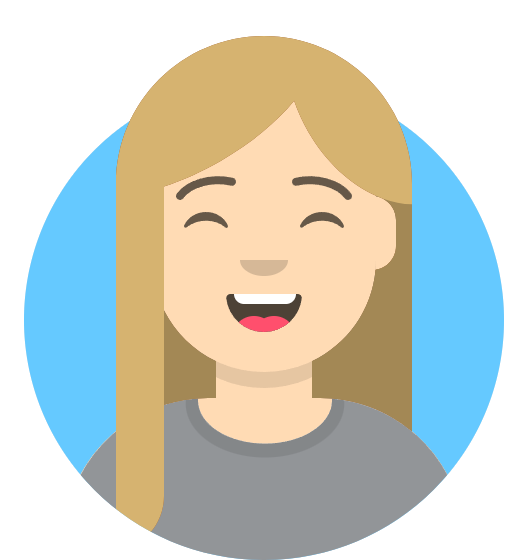 Aiste Smakoviene
Apprentice UX Designer

'Why' is her favourite question and Figma is her favourite playground!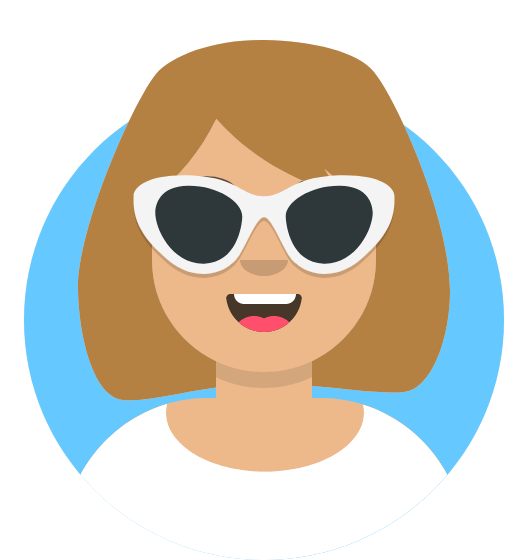 Lisa Douglas
Company Secretary

Founder of Things To Do in Nottinghamshire. Loves her chihuahua.