VISAV offer a website build service using Joomla templates. We have set up, and continue to maintain, many Joomla websites. Four examples of these can be seen below:


Hollies Day Nurseries - Daycare site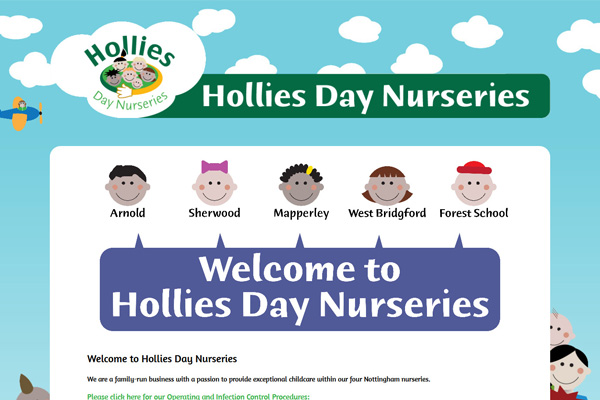 Things To Do in Nottinghamshire - Tourism site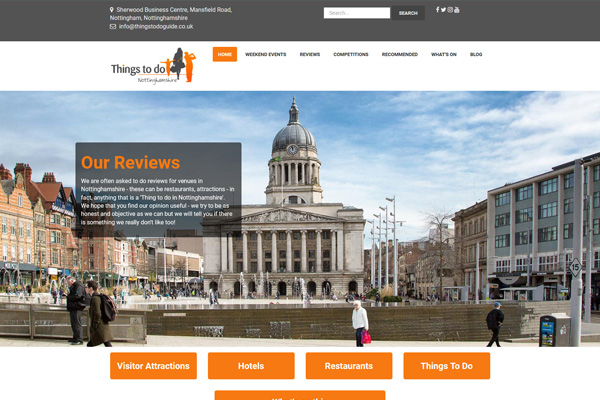 Robin Hood Shop - eCommerce site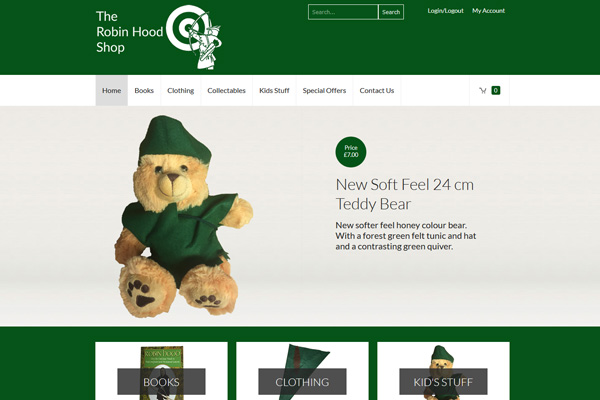 Podders Nottingham - Motor salvage site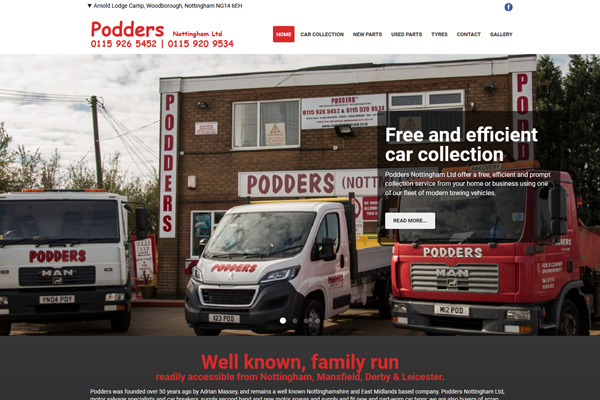 All of the templates have an easy-to-use back-end administration area that you can use to change the content of your website. This gives you the ability to change the website yourself to meet your requirements, but if you do require any assistance in doing this we are here to help.
It is easy to contact us, either via our contact form or by phoning 0115 9245517. Unlike some of the larger companies you may encounter, we pride ourselves on offering a high standard of customer service, and would usually respond to written contact by the end of the next working day.
With a wide range of templates available, VISAV can customise any of them to meet your needs/design. For any further information please contact us.