VISAV is based at the Sherwood Business Centre, which is centrally located in Sherwood, a vibrant suberb within the city of Nottingham. But the Sherwood Business Centre is not just a suite of offices. They embrace Sherwood and Nottingham and support deserving community projects.
Take a look at some recent examples: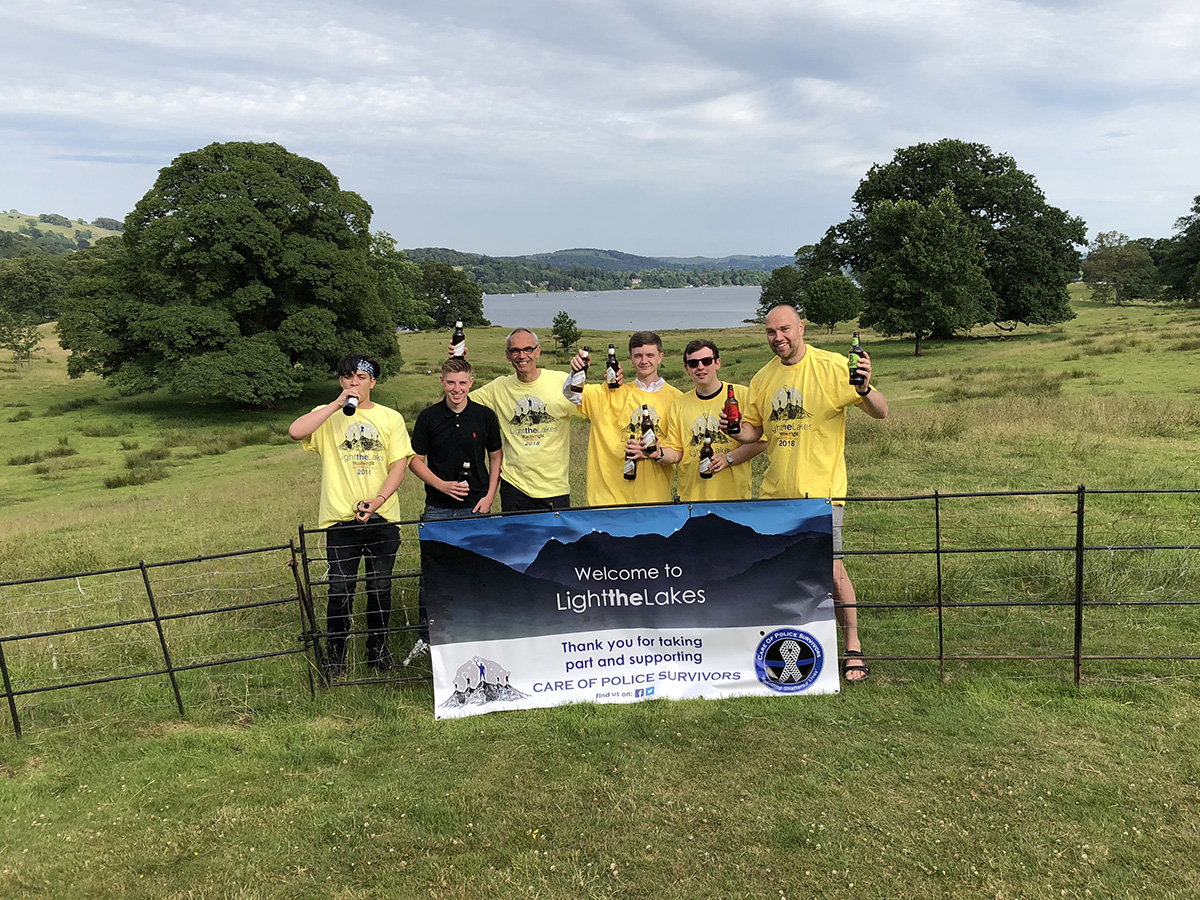 At 10:30pm on Friday the 22nd of June 2018, members of the Neighbourhood alert team began their climb of Fairfield (2,864ft high) in aid of COPS (Care of Police Survivors). Light the lakes is an overnight event where groups climb their chosen peak from one of the 214 Wainwright Peaks in the Lake District. At 0300 hrs, each team will then light a beacon before beginning their return down.